So last week I needed some happy therapy and what is the best thing that you can imagine?
Mine would be shopping and baking!
So I decided to make myself some delicious muffins!
Allright not fully home made since I used a Dr. Oetker muffin pack with most of the ingredients but they are still verry verry jummy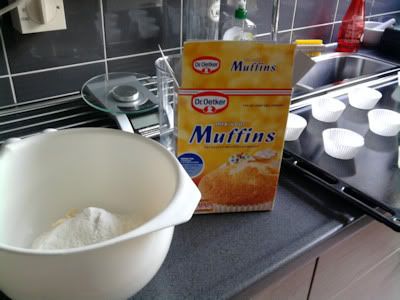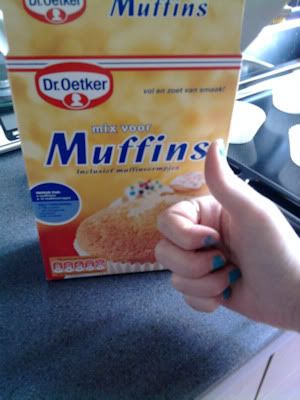 I absolutely love home made muffins! So thumbs up for home made muffins



My other therapy threatment is shopping, I couln'd find anything to buy so at the end I only bought some gold and silver bracelets from H&M. They are very basic and suitable for every kind of fashoin style you like.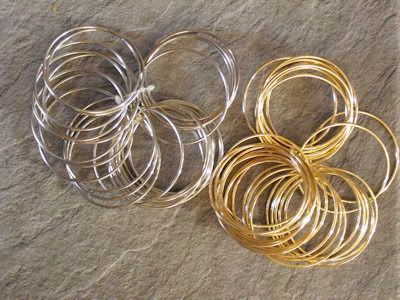 Every girl need there own kind of basic items to make her look amazing!