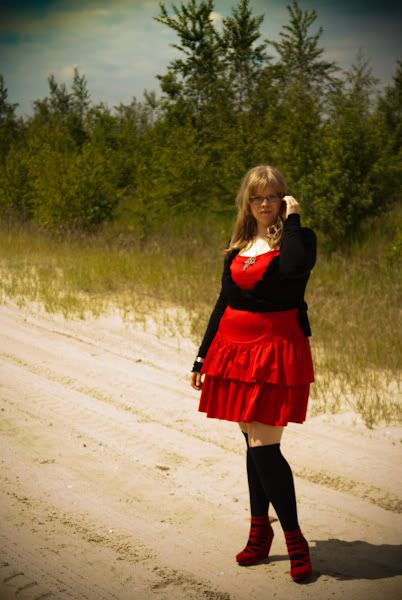 Love this red and black outfit! It's powerfull but still with a classic touch.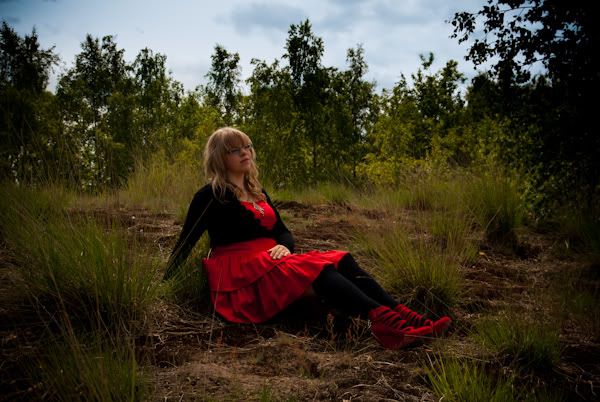 All the pieces of this outfit are offbrand, some of them are a bit older that the others.
But it works together.
The necklace I'm wearing is about 8 years old I think...
And this is the second time that I'm wearing it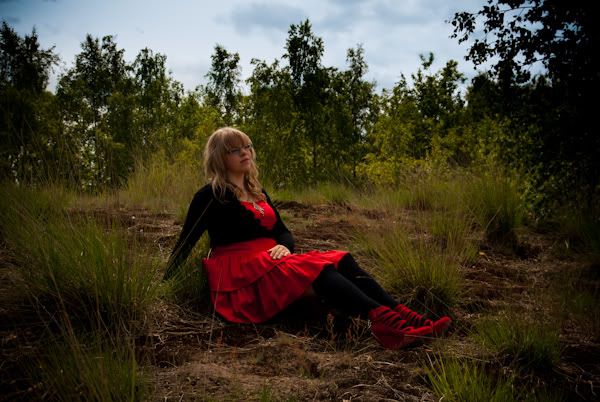 These shoes are amazing!!! Don't you think?
See you next time!