I wanted to share you all my latest gets! In the past month I spend a lot of money on new fashion items and a puppy
First I want to show you my Innocent World order, which is really amazing!
The package of my order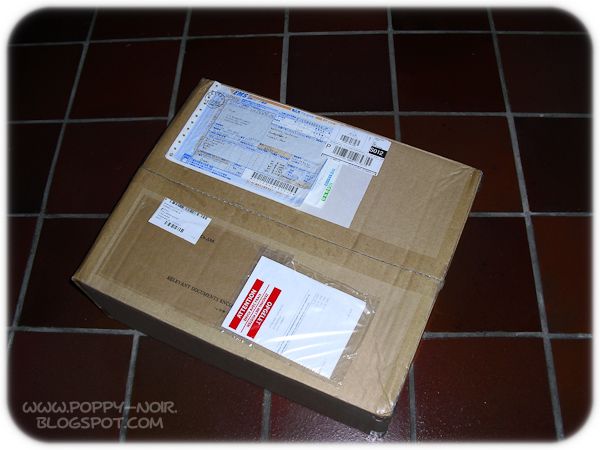 Inside the box, everyting was in a plastic bag.
Since most of my orders are BJD related, I didn't expect that they would use such a little amount of protection for there goods. Mostely My packages for BJD's and there goods are filled to the top with foam peanuts or bubblewrap.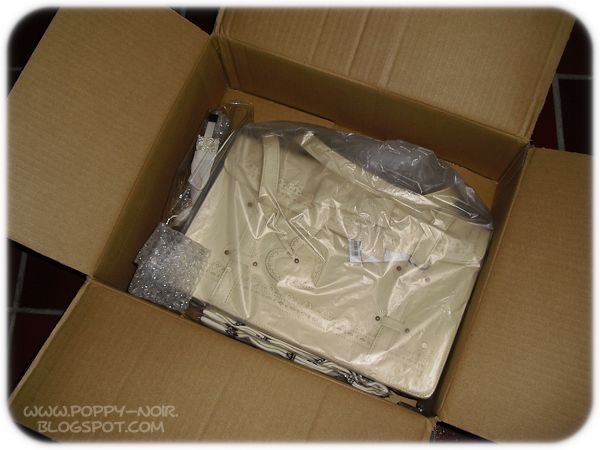 Allthough I was a bit shocked about the packaging this cute letter made it all better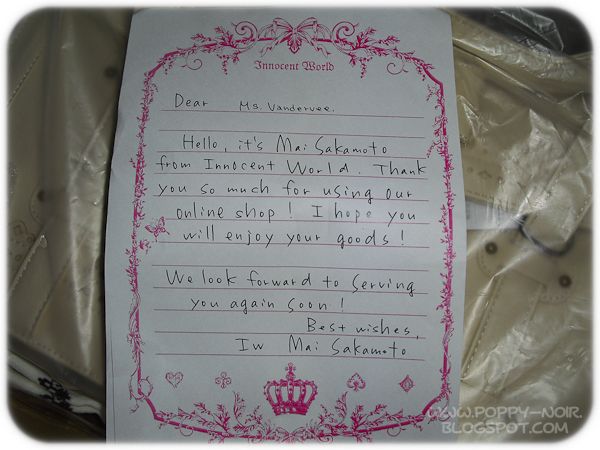 Some of the goods where packed together in one plastic bag, this was also new for me
First I thought that they didn't send me all the goods but after a quick check I was so happy that everything was here.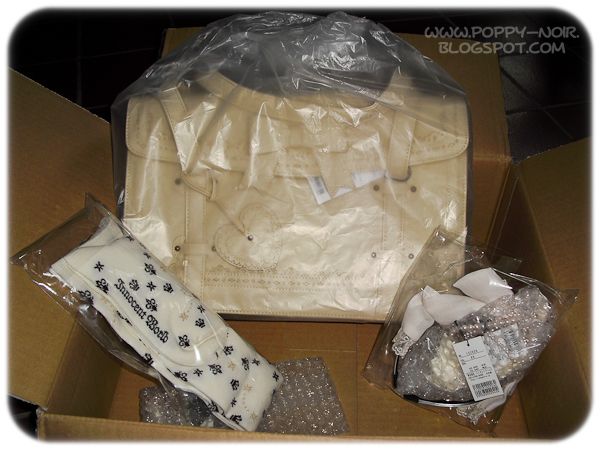 Lets show the things that I've bought from them, I really love the quality of all the pieces.
I knew that Innocent World was a good brand but I didn't expected this from them
So this is everything...
a bag, pearl necklace, pearl bracelet, socks and a headbow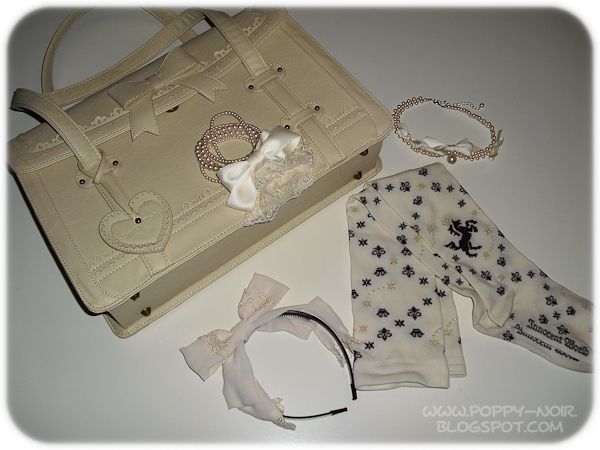 Sale shopping in Belgium!! Since it's summer sale here in my country for a whole month I had to go and buy some new stuff. Eventhough I didn't need anything 

, yeah, who cares, I just love shopping and spending money on new stuff
At the Zeb! I bought a t-shirt, gilet, 2 necklaces and a bracelet.
I only need to find something in my closet that I can wear with my new t-shirt

The nacklaces and bracelet in close up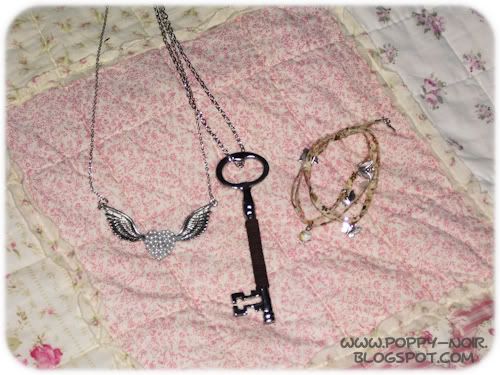 I bought also some cute shoes which Í'm going to wear with my Castle Fest outfit and for the Lolita meeting in august.
Allright not both of them but the dark ones.

And than my new love in life
Fonske, our Jack Russel pup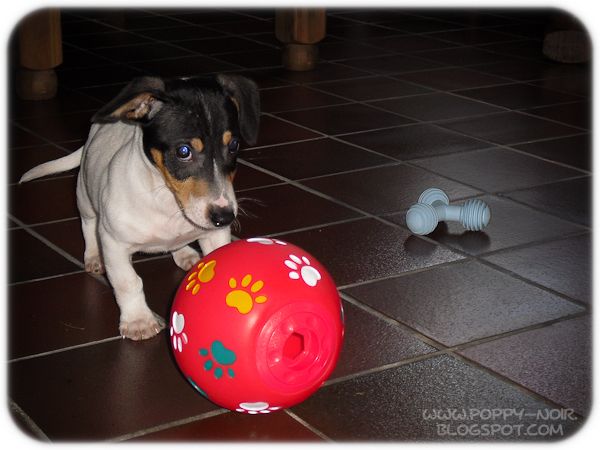 So that was everything for now...
See you soon!