The challange of today will be....

A picture of yourself before lolita came in to your life.
Since I really love pics and I didn't had a specific style back then,I wanted to share you'll a collection of old photo's before my lolita journey started.
All these photo's are from 2005-2006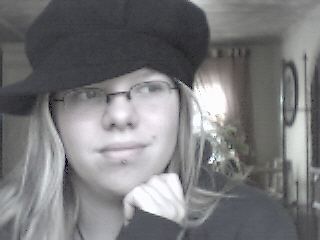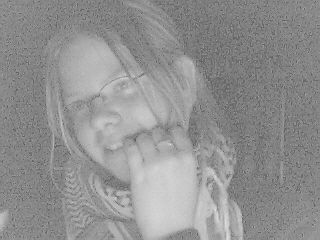 My favorite fashion pieces, a shemagh scarf and a hat/cap. I wore them most the time.
Summer and winter time
These 2 items are still in my closet!
And I still wear them now and them....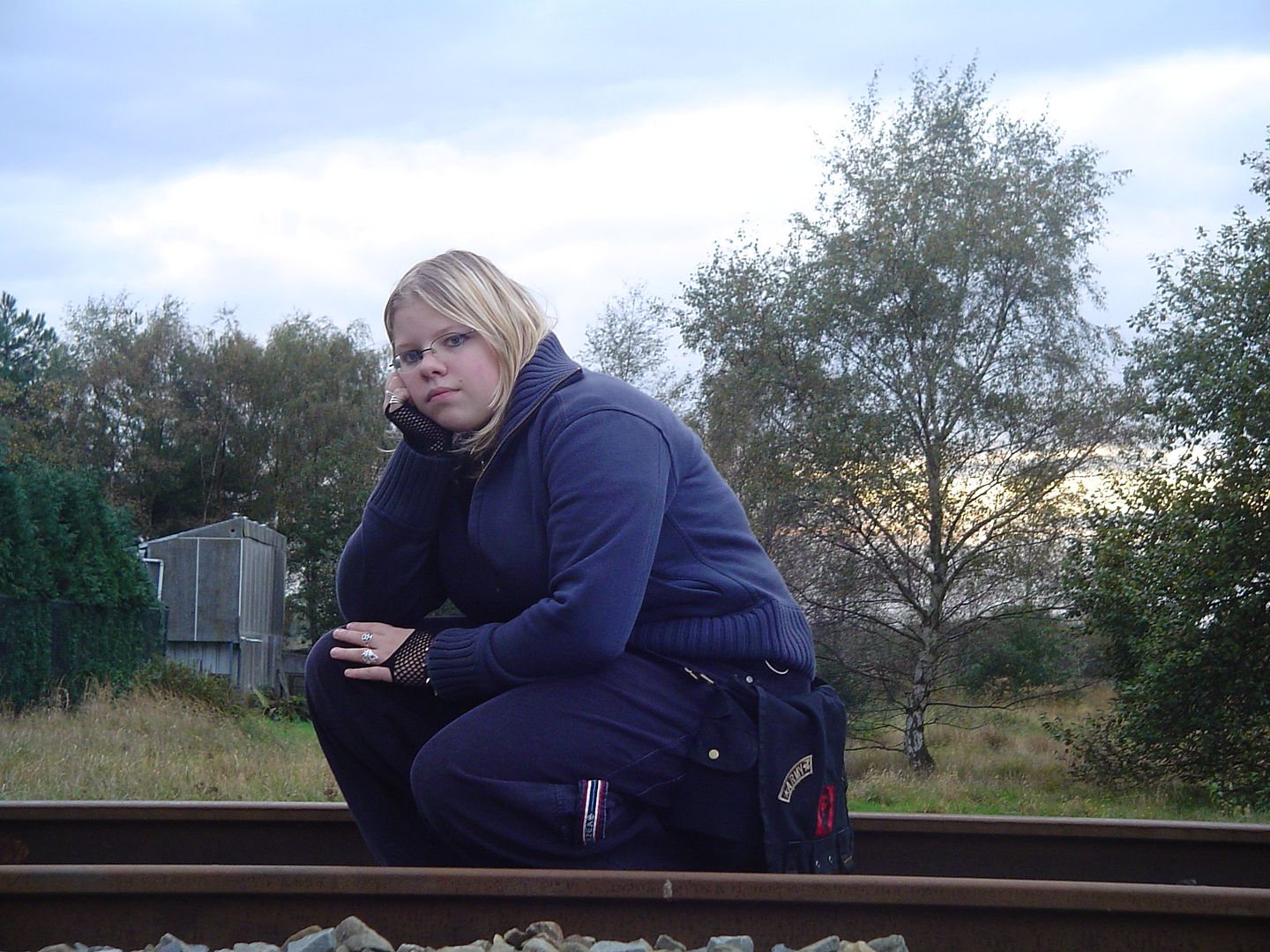 My casual look back then...
overzeas pants with a t-shirt and a vest, DC shoes, gothic style rings and vishnet gloves
I also had something with bright colors when I was wearing my casual stuff.
I really love the pixi style clothing, which you can see in the pic on the left. Everytime I go to an event where you can buy these type of pixi clothes I always want to buy new stuff. But at the end I don't buy anything...

Here I was wearing a simple top, a vest with a big big big pointy hood, a purple fluffy pettycoat, stiped tights in purple/black and some boots.
I was also a big fan of swearly eye make up...
And I also had some "gothic style" pieces in my closet, the long black skirt, black top combined with spikes on my neck and wrists. Don't forget about the fishnet gloves, black nail polish and cute rings....