A long long long time ago I posted the first part of my sewing project the classic bustle OP. But since I finnished the dress on the night before the lolita picknick meet back in the summer vacation, I totaly forgot about posting the second part of this project

So everything is all done by now and I only need to make this post to make an official end to this project
Let's see, where did we ended last time? Ooh, I think I know it where we stoped! The bodice part was finnished right!
Only the skirt of the dress, that should be done in no time don't you think
Like the other time I didn't make pictures of all the steps but I'll guide you trough the process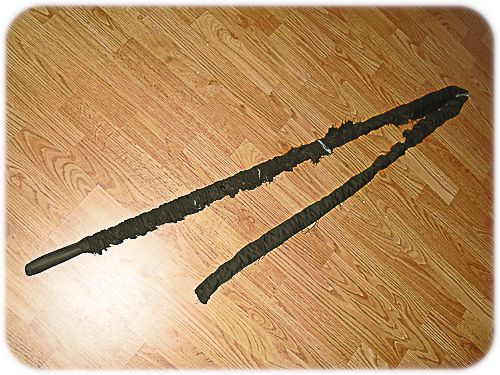 Eeek! there is a green thing in my craft room, it's really hard work to get it all to the right side.
push and pull and push and pull and push and yeah more to come xD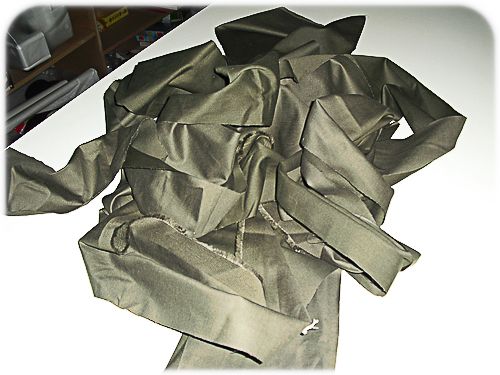 now it's time to iron the whole thing, I want everything verry smooth
Hello skirt meet your ruffle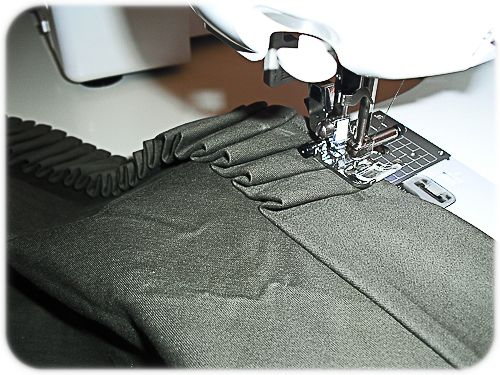 Sew, sew, tuck and fold gently down the line, merrily, merrily, merrily, merrily this is how it goes


And that for 9 freaking meters of fabric
this needs to be damn beautifull after all that work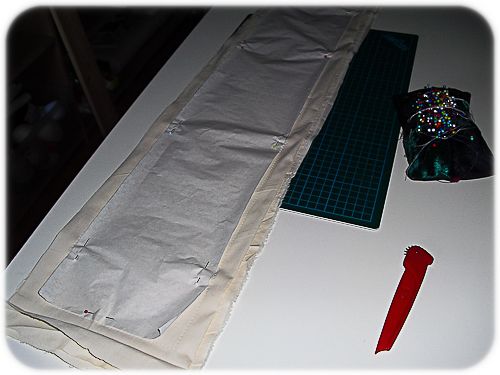 Since I was making a bustle skirt I needed to make a underskirt as well
I used a beautifull offwhite fabric for that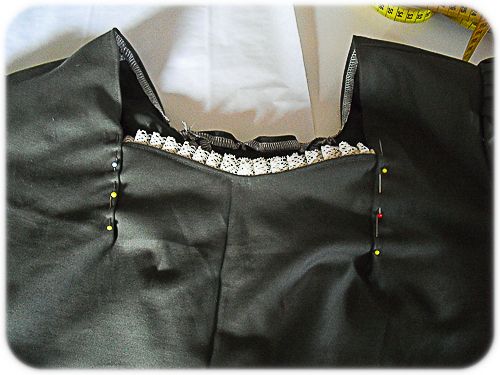 After sewing all the pieces together I did a final fitting. But I saw that I needed to make an adjustment in in the bodice for a better fitting. So back to the sewing machine I go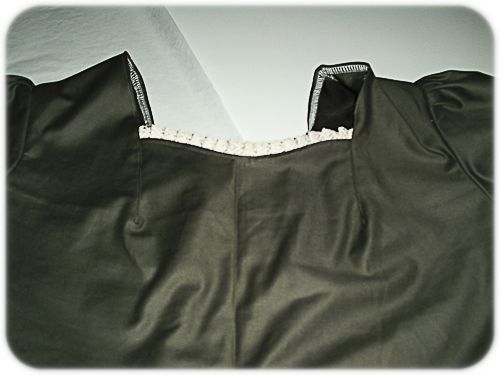 The result of my little adjustment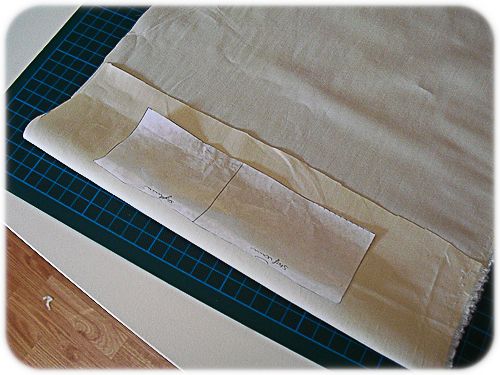 Everything was done except for the two bows that I wanted on my dress. At this moment is was almost midnight on the day before the actual meetup. But I needed to make these bows for my dress!
I'm so glad that I did this, the only downside was that I was laying in my bed around 1 AM and I needed to get out of my bed at 6 AM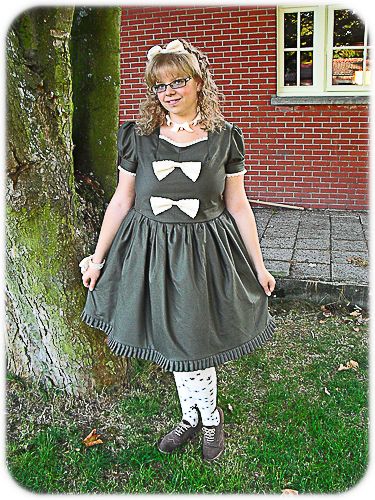 but OMG, the end result was amazing. Everyone loved my dress so I was really happy and proud of my hard work.
And even my mom and dad said that they liked it

So it was such a beautifull journey!
See you next time in the next ♥ Project Ruffle ♥