So last Saterday it was my birthday, on november the 3th
I didn't have any cake to eat but instead of the cake I went to the KreaDoe (NL) with my boyfriend and my parents, like we do every year.
We needed to leave our home verry early since we wanted to be in Utrecht at the KreaDoe when the doors opens. But before we left to the event I got my presents from my boyfriend and parents. He bought me a warm poncho with some really soft fur on top
a hand made card (the pink one) and a budget booster for the KreaDoe event so that I could shop even more

. The blue card is from my parents, they gave me also some money for the event
After a whole day of shopping and spending lots of money... we went out for a birthday dinner at a verry good chinese food restaurant
It was a really nice day and I have lots of new supplies and new ideas for card making. I even started with sketching some new designs
Now let's go on to the stuff that I've bought....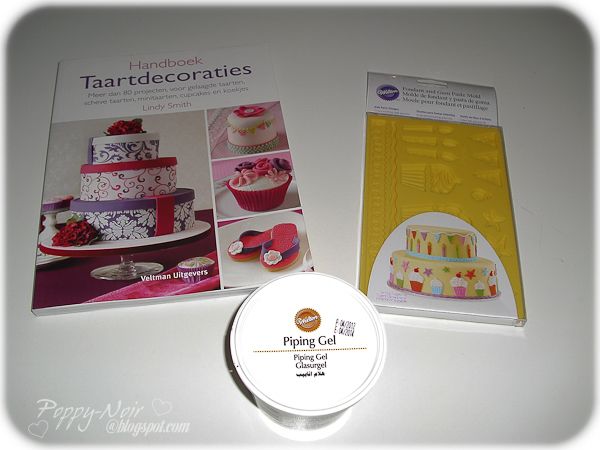 A Handbook for cakedecorating, a wilton fondant and gum paste mold (Kids party designs) and Wilton piping gel
Cute fabric for doll clothes
3 Dies from Lea'bilities, Brocade embossing folder from Carft Concepts, Glossy accents and some bakers twine in blue and yellow/orange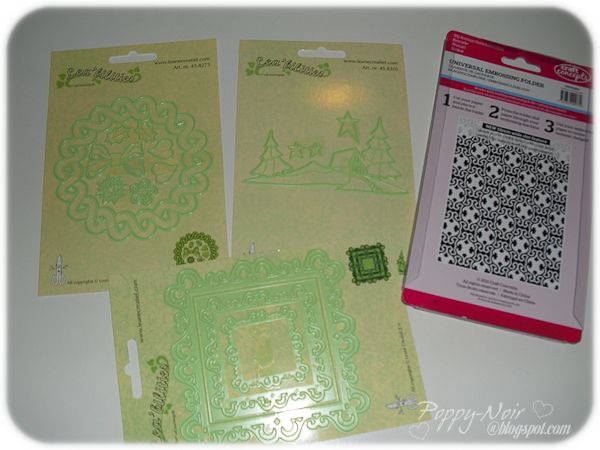 A better view of the dies and embossing folder
I also bought some new copic markers
lots and lots of stamps, Twitke at Christmas of the Owlie's series by Leane Creatief, Christmas girl of the Bambinie's series by Leane Creatief, 6x6 urban stamps "Home for Christmas" by Papermania, Grid stamp by KaiserCraft, Sheet Music stamp by KaiserCraft, Grand Greetings set by Lawn Fawn, Afternoon muse by Glitz, Vintage Lace by My paper World, Tilda with lovely jam by Magnolia, Tilda with UGG shoes by Magnolia and the last one is Hugo from the Sweet rainbow collection by Magnolia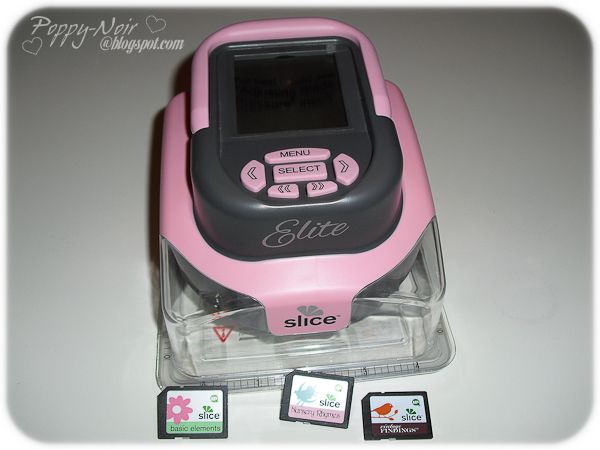 I also bought myself a Slice elite with 2 extra design cards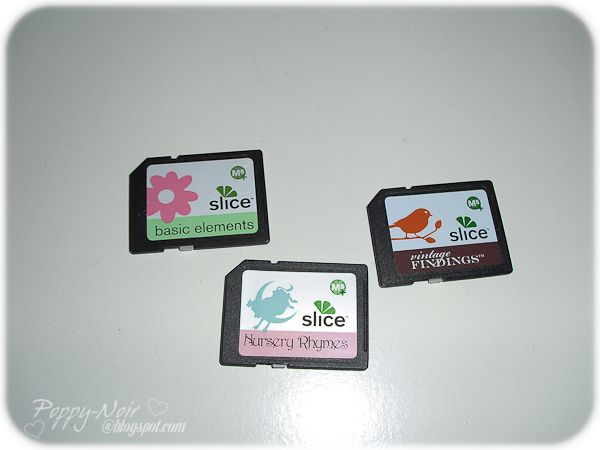 I got the Nursery Rhymes and the Vintage Findings as my first 2 extra design cards, I can't wait to use them!
My free gifts, not that much but I really love them! I've got a scrapdelight magazine with lots of cool stuff and a sticker sheet of forever friends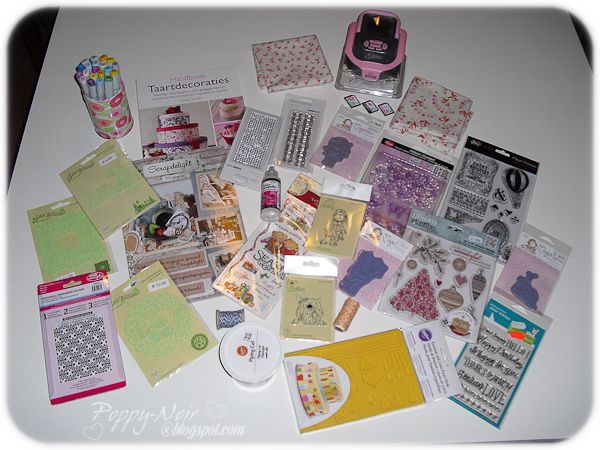 And one big overview pic to finnish this post
bye bye